Exclusive Home Management for More Valued Bookings and Unrivaled Home Care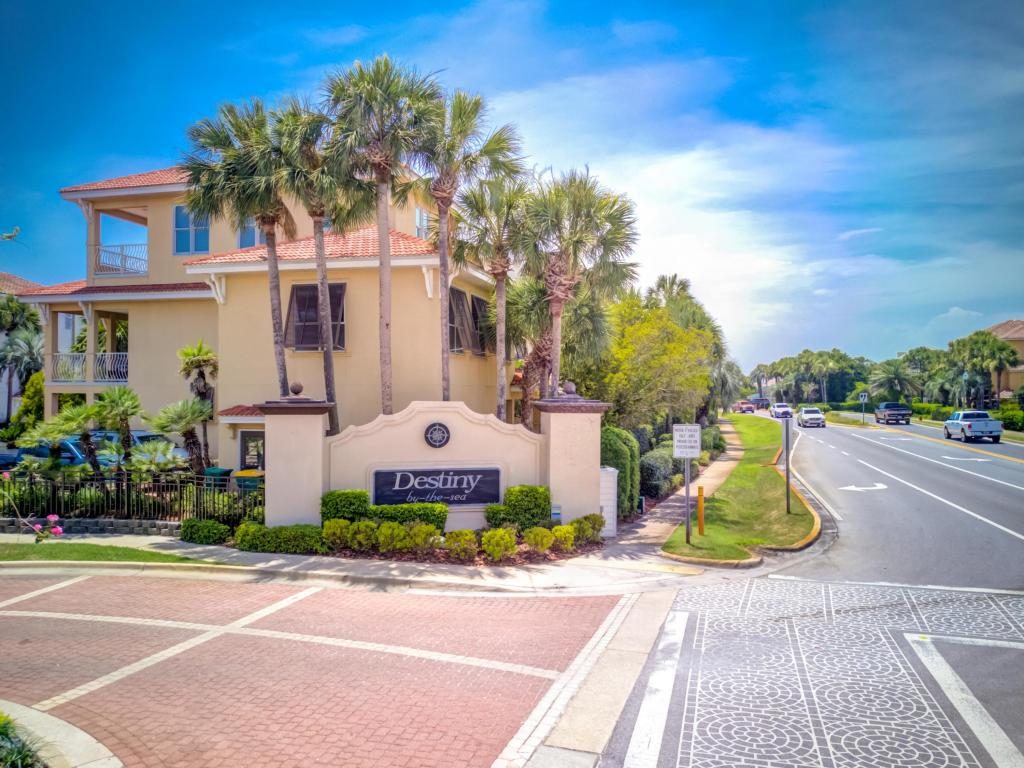 Breaking News! You No Longer Have To Settle With A Property Management Firm That Ignores Your Guests… and Your Home!
The hallmark of our concierge services is matching amazing homeowners who seek elite guests.
Deb and I lead a devoted team who are all about finding elite guests and matching them with amazing Destiny By The Sea homes. Such homeowners are interested in building their own brand, as well as sustaining a well-maintained and clean home for every vacation visit. In short, relationships matter, especially when they're long term.
Every guest is welcomed upon their arrival and updated throughout the day with their cleaning team's progress. Truth be known, the relationship between your home's host and the guests actually begin months or weeks before their arrival. But don't take my word for it, see our most recent updated guest reviews on VRBO.
We will never overbook your home with low-cost rentals. We're far more interested in helping you build your own brand. See VillaBiancaDestin.com or DestinyBreeze.com. We'll do the same for you. We've found that the search engines and returning guests love booking on your own website. We show you how.
We seek to keep your home at a maximized but fair cost per visit, as well as properly maintained throughout the year. We target families and we're strict on a maximum number of guests in your home, so your home isn't damaged.
"Bottom line, our anthem begins and thrives with beyond awesome relationships with every guest. By doing so, we keep home owners happy with positive reviews, returning valued guests and a home that maintains its value." Larry Fowler 850-842-4818
---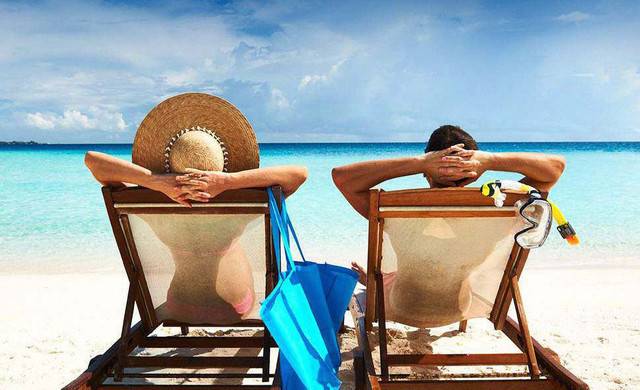 Our Services
If You Want Documented On-Site Total Home Care? This Is What We Do…
Your guests are esteemed and targeted. Your guests will not feel ignored or forgotten. From the very moment they book your home they are called and their booking reservation is confirmed via phone.
We meet, greet, and provide a home tour for every arriving guest. This is critical.
Your home receives up to 10 hours every month in general repairs/maintenance at NO COST TO YOU. We do this to ensure that your guests will be happy guests, and to keep your home in perfect condition, along with maximizing the value of your home.
You get a summary of updates via email every month. Updates will be driven by guests' recommendations, as well as our top-notch maintenance team to avoid expensive future fix-it costs.
It is our mission to keep your home clean for all your guests. No matter how beautiful your home, you cannot afford an unclean home at check-in. We're on location at least three times on transition day, ensuring a top-notch clean home.
A dedicated management team that listens to guest recommendations and corrects on the spot when possible. We communicate with all guests long before their arrival and eagerly meet them the moment they pull up into your driveway.
A host(s) that is always a phone call or text away. More importantly, on location.
We make sure the rules for your property are followed. We strictly enforce the maximum number of guests and ensure other terms are understood, such as maximum number automobiles, parties for off-site guests, and more.
We treat your guest like family. You may think after a long ride to the beach, most guests want to keep their home tour to a minimum. But we've found that 9 of every 10 guests wants our beach tour.
Finally, a CLEAN HOME for your guests EVERY visit. Listen, no matter how beautiful your home is, if it's not totally clean you'll have unhappy guests. In fact, after hiring our second property management firm, we had to find our own cleaning team. Even though they were experienced and trustworthy, we still manage and watch over their work throughout the day. For a totally clean home, it's an absolute to have 'true' ongoing on-site management.
Ready to Consider Us as Your Personal Property Management Firm?
As a fellow homeowner and neighbor, we'd love the opportunity to treat your home as though it is our own. Deb and I, along with our quality team, treat everyone with personal one-on-one service. And equally important—we build quality guest relationships with your home that will last a lifetime.
---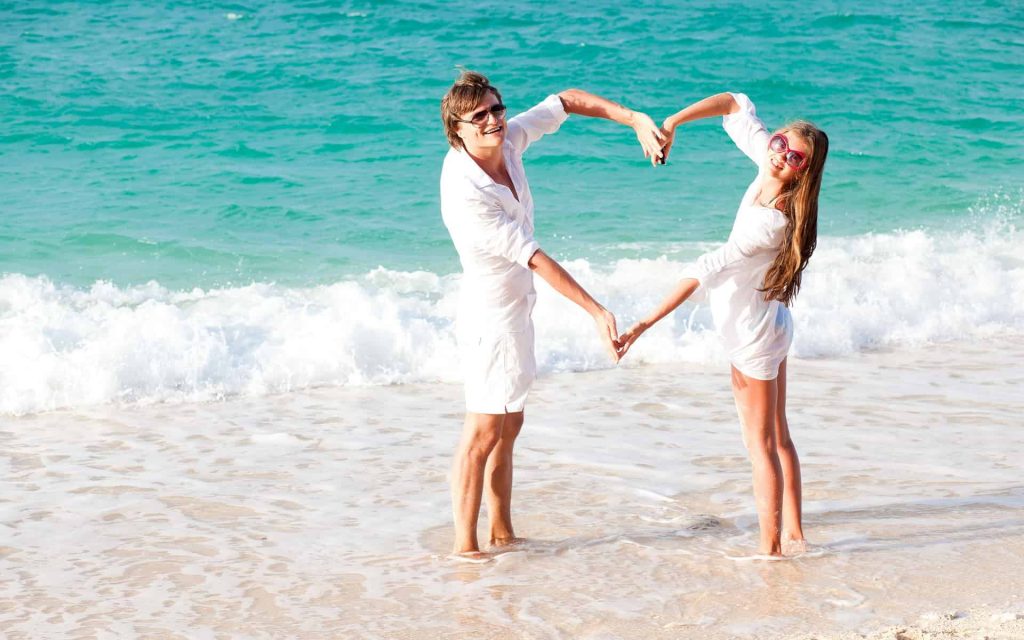 Why Us?
Why Did Deb and I Begin Our Own Property Management Firm? We Believed There Had To Be Other Home Owners Who Demand Excellence?
I only had one condition with this property manager — Deb and I would be the host of our own home. This way, we can react in real-time to any maintenance issues. We know it can take two or three hours to properly clean the grill every week, trim weeds on the spot, treat unwanted silverfish, and fix leaky faucets and toilets before they become a bigger problem. This also allowed us to immediately respond to our guests' requests.
One week we received a text from our guests who said, "Larry, I hate to bother you so early in the morning but there's no crock in the crock pot." Within two minutes, Deb and I were on our way to Walmart to buy a brand-new crock pot. It was placed in our guest hands within 25 minutes of her call. Now, as an owner, do you recognize the powerful goodwill, or ROI that this small $28 expense gave us? All from doing what's right and serving our guests' priorities before our own!
Technology Matters
Our first property managers were great people, but after a few weeks of listing our home on VRBO and seeing less than 20 views per forty-eight hours, I knew we were missing potential matches—and business. I hired another property management firm and they increased our home's VRBO views to over 400. I thought I had hit the jackpot! And yes, we got booked fast, too.
But with an online marketing background, I believed we could do even better. Along with my tech expert who is a computer engineer we did our online magic and then peaked more than 1,900 VRBO views in one single 48-hour period!
I'm happy to say our home is flourishing! Not only do we have happy guests and book up quickly, but our attention to detail and real-time repairs ensures that our home will maintain its value over the long term.
Let's work together to maximize the value of your home! Contact Larry today, day or night: 850-842-4818 or by e-mail: info@destinybytheseavacations.com.
Still Not Sure?
Read this article about what you need to know about your current Property Management Firm.
---
Contact Us Now!